African carrier Ethiopian Airlines plans expansion in India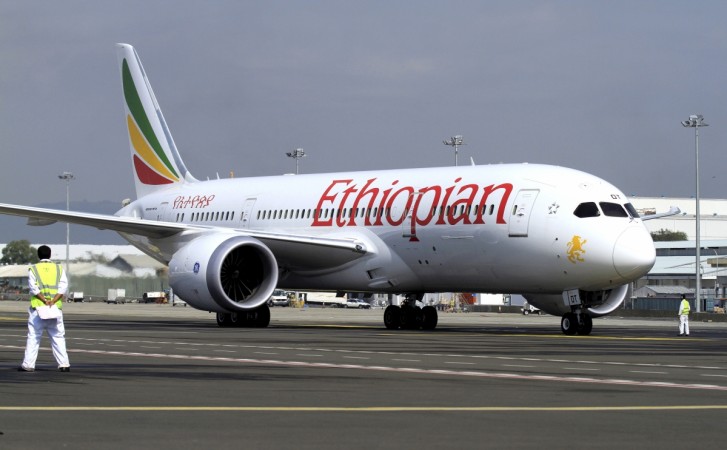 Ethiopian Airlines, which is wholly owned by the Ethiopian government, plans to tap into India's expanding aviation market. The African carrier plans to expand its India operations by adding more flights and upgrading aircraft.
Ethiopian Airlines, a star-alliance member airline, operates a daily flight each from its capital city, Addis Ababa, to Delhi and Mumbai. The airline is currently in talks with India's Directorate General of Civil Aviation (DGCA) and other civil aviation authorities,Press Trust of India quoted Tewolde Gebremariam, the Ethiopian Airlines CEO, as saying
"We are looking forward to launch flight operations to Chennai from Ethiopia. We are keenly looking at flying passengers from Chennai," PTI quoted Gebremariam as saying.
Last year, India and Ethiopia had signed a pact to allow the national carriers of both countries to increase weekly flight entitlements from 21 to 28. In addition, both the countries are part of a 27-member international alliance club and they share code-sharing pacts as well.
Under a code-sharing pact, an airline allows passengers to book tickets on its partner carriers and provides transport facilities to other destinations, where the airline has no presence.
"Air India is our Star-Alliance member and we have contributed a lot for India because of our long time association. We are now looking to expand the alliance (code share with Air India)," Gebremariam said.
Ethiopian Airlines operates flights to 111 destinations across the globe. The carrier has a fleet of 68 Boeing aircraft and is regarded as the only profitable African carrier.
Source:http://www.ibtimes.co.in/african-carrier-ethiopian-airlines-plans-expansion-india-678916